The Challenge
Pepsi Max Sampling 25 Jan – 24 Feb '19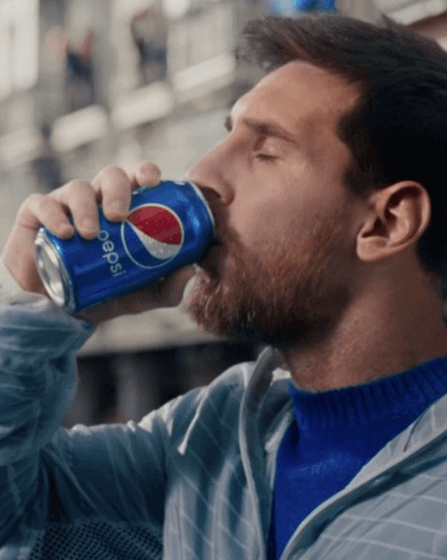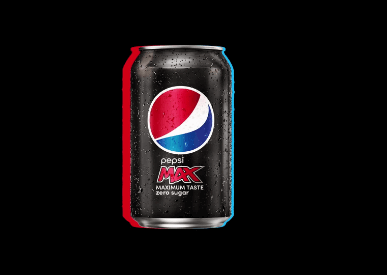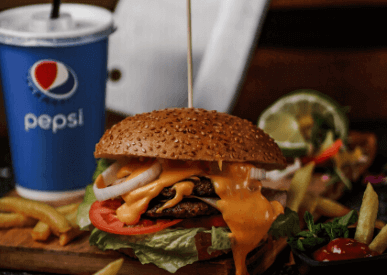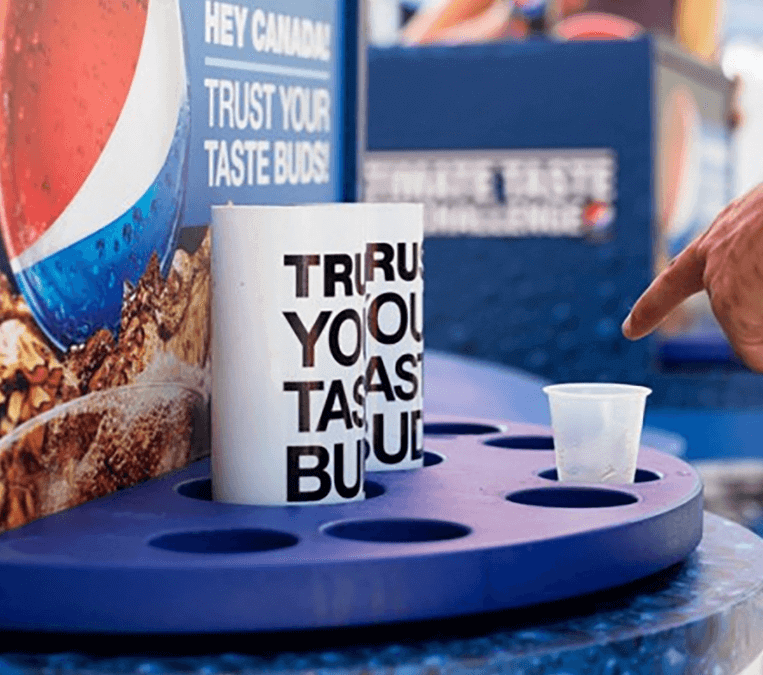 The Solution
34 activations over 4 weeks over NSW &
VIC chilled stock management Onsite
special op's support
The Execution
1 Chill driver & vehicle per activity 4 x
Branded opti coolers Onsite stock
management interstate delivery of asset
branding.
The Moments That Matter
A sampling of 112'872 units of Pepsi's Pepsi Max product.
Seamless NSW & VIC execution through one chill contact for all activations.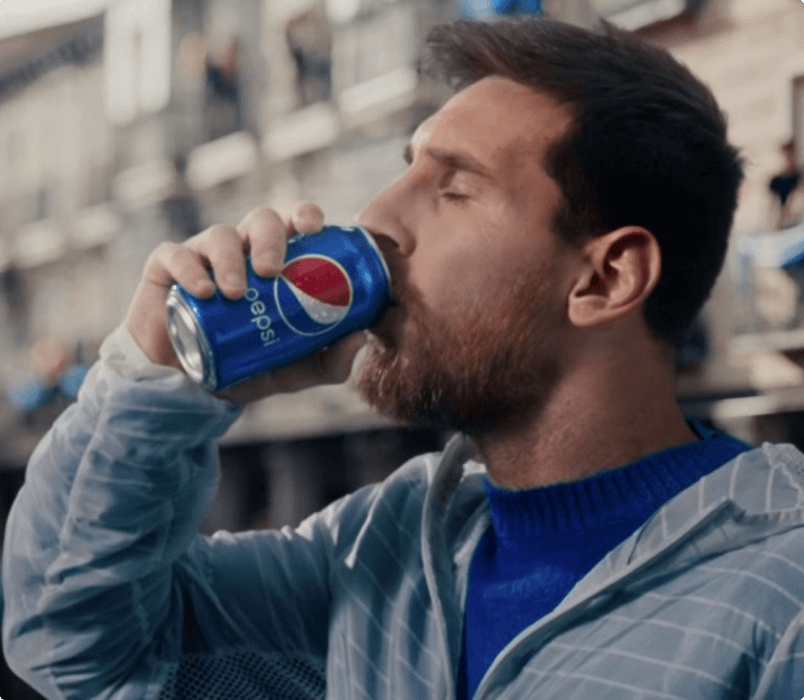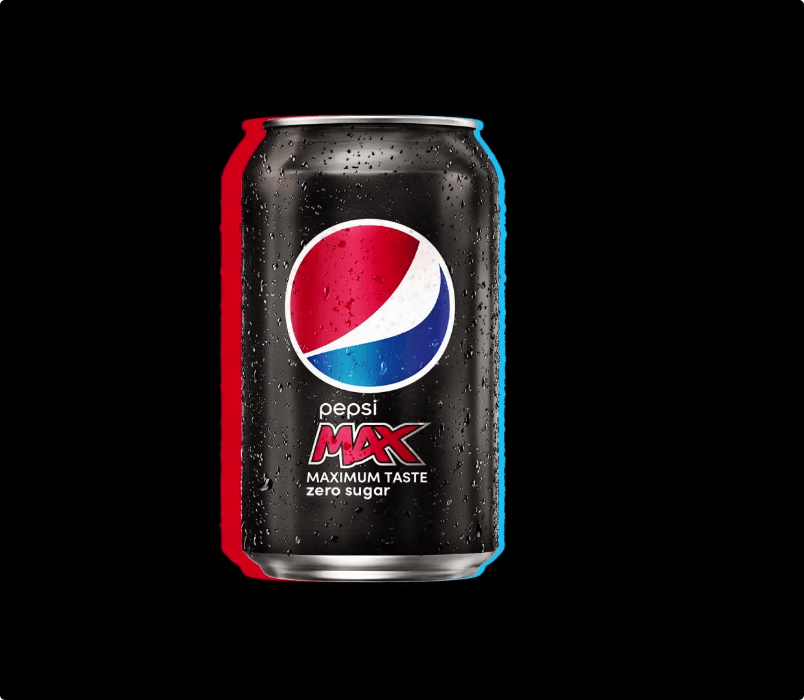 Signup with the Newsletter
What's the Best Temp for That?
Optimal Product Storage Temperatures A-Z